Whether you're running a Magento 2 store, a Shopify website or you're managing orders via ERPs/OMS/SAPs (NetSuite, Brightpearl, Aptos) and Retail Management Systems (RMS), you can integrate your systems with WeSupply via existing native integrations, or via the WeSupply API and Zapier integration.
Connecting your store to WeSupply can be done in no time!
Step 1
Log into your WeSupply account and go to Settings -> Providers: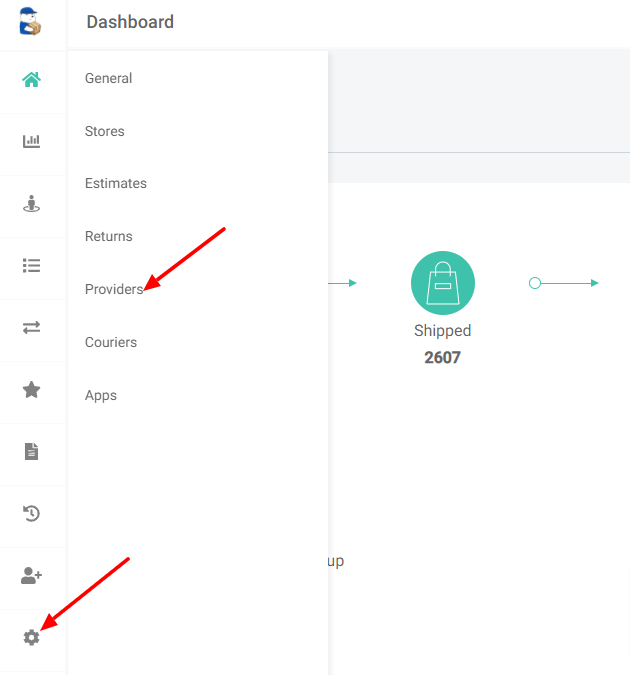 Step 2
Here you can find multiple providers that you can choose from depending on the integration you would need to achieve.
Integration via the WeSupply API

Native integration via Aptos ERP

Native integration with Magento 2 stores
How to Connect Your Magento 2 Store to WeSupply?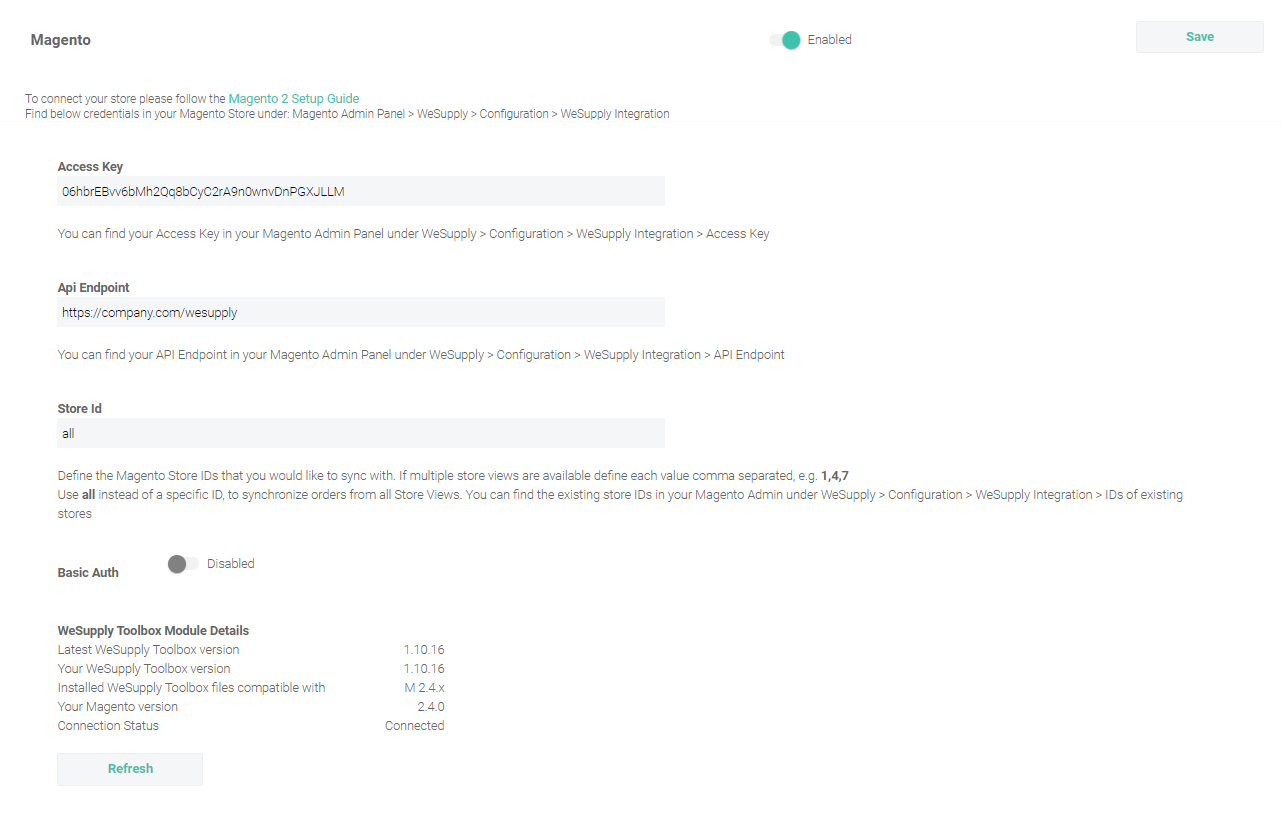 Integration with RMS software

Native Integration with Shopify stores
How to install WeSupply on your Shopify store?