Once you get your store connected to WeSupply both order import and order updates will work flawlessly most of the time. But what happens if not?
In a few cases (if you've temporarily disabled the WeSupply Toolbox, or the connection between your store and our system failed for various reasons), some orders might be skipped from being imported into WeSupply during the downtime. Once the connection is successfully re-established, the system will start importing new orders as usual.
Also, if you're using ERPs, SAPs, or OMSs software to manage the orders and automate the processes between your warehouses and your e-commerce platform, it can happen that although the order entered the WeSupply system, the order updates are missing. In such situations, the most common question here is whether the WeSupply system has limitations or whether you should troubleshoot the way your 3rd party systems are sending over the order updates.
And how can I make sure that WeSupply is able to import my orders and receive order updates?
You can troubleshoot that within just a few steps! Please follow the steps listed below to manually initiate an order update just by leaving a comment and pulling in the latest order information.
Step 1
Log in to your Magento Admin and go to the Sales -> Orders tab: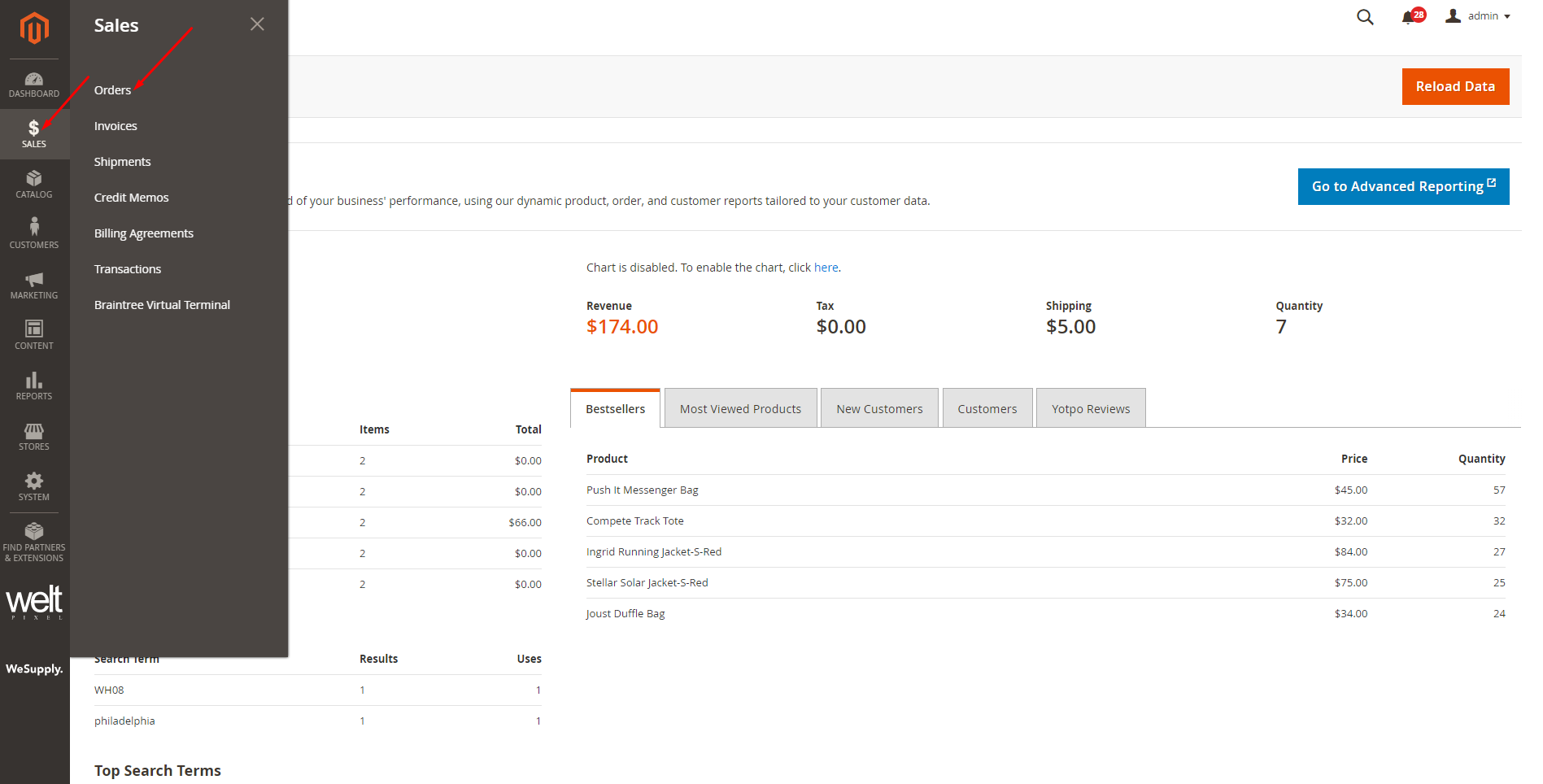 Step 2
Open the order that you would like to be imported or updated into WeSupply and in the Comment section type in a short text (e.g. ''Order Update'') -> then click Submit.
By submitting a comment the order will be automatically updated and this will trigger the order update into WeSupply.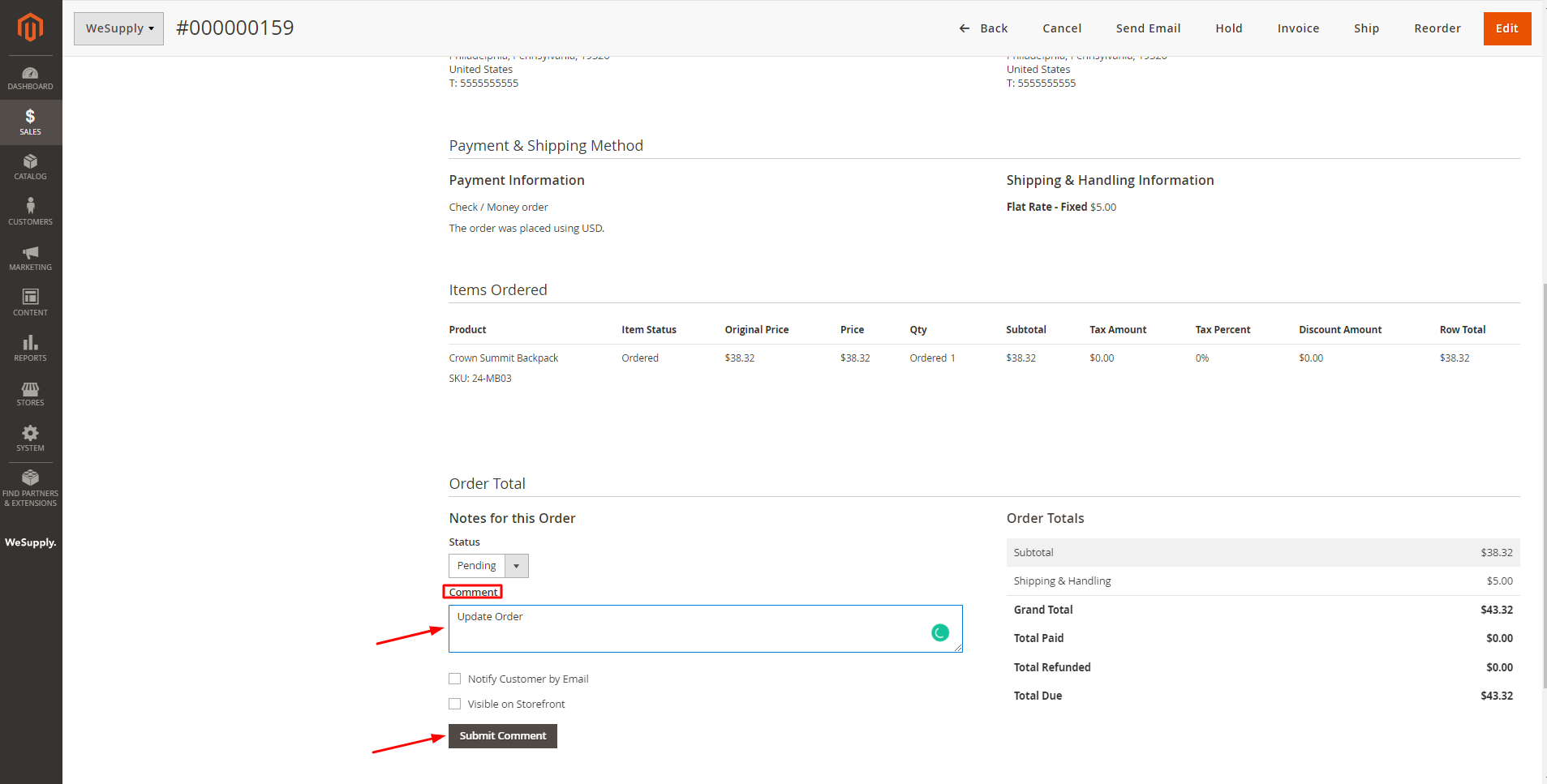 Step 3
Log into your WeSupply account to check if the order was imported or updated.
Go to the Orders Search tab -> input the order number -> click the Search button.
If the order was missing and now you're able to find it, that's awesome!
If the order updates were missing but now the order status, item status, and shipping status changed, everything works fine!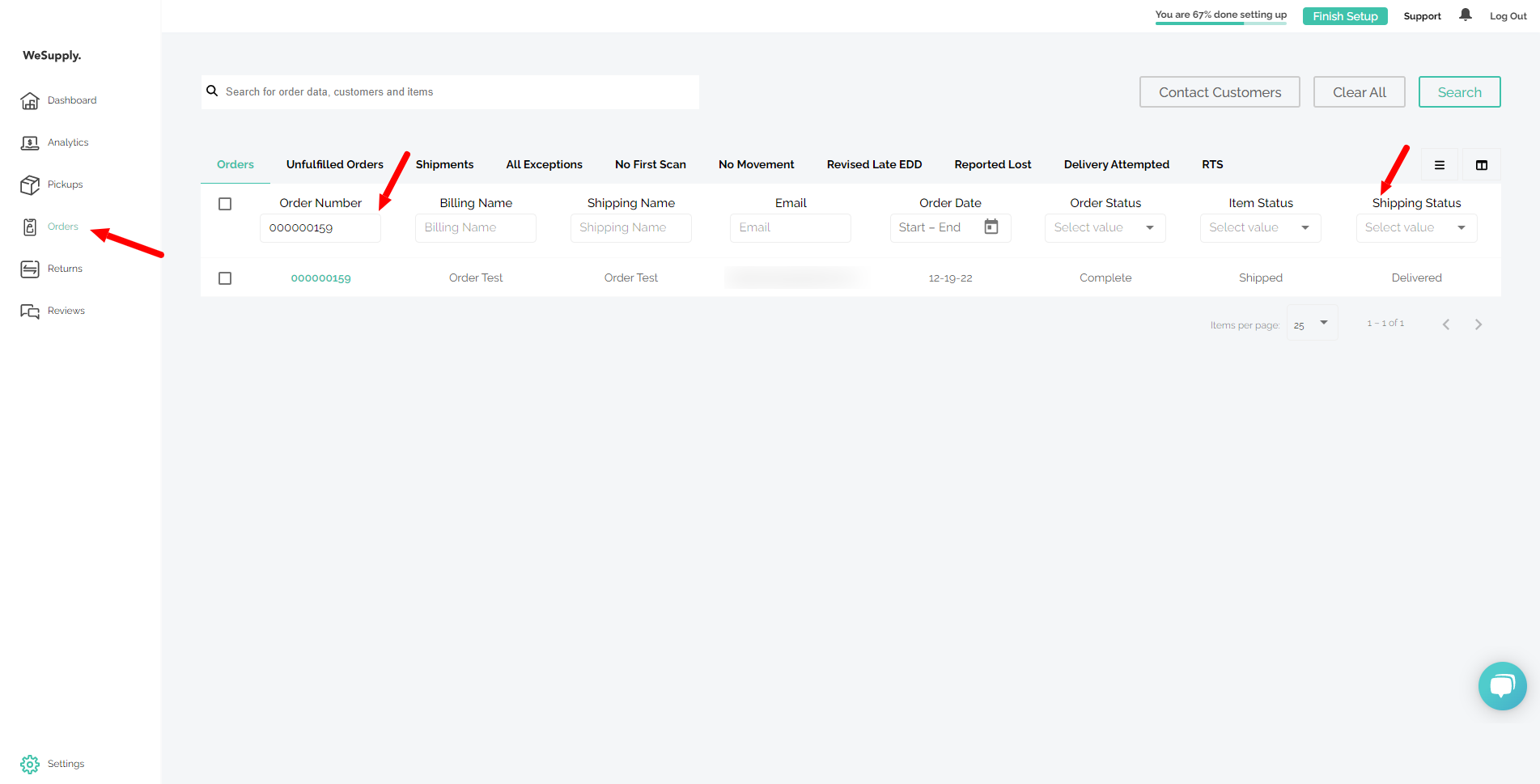 Step 4
Alternatively, in case you've waited more than 5 minutes and you cannot find the order yet, log into your WeSupply account, and go to Settings -> Integrations -> Data sync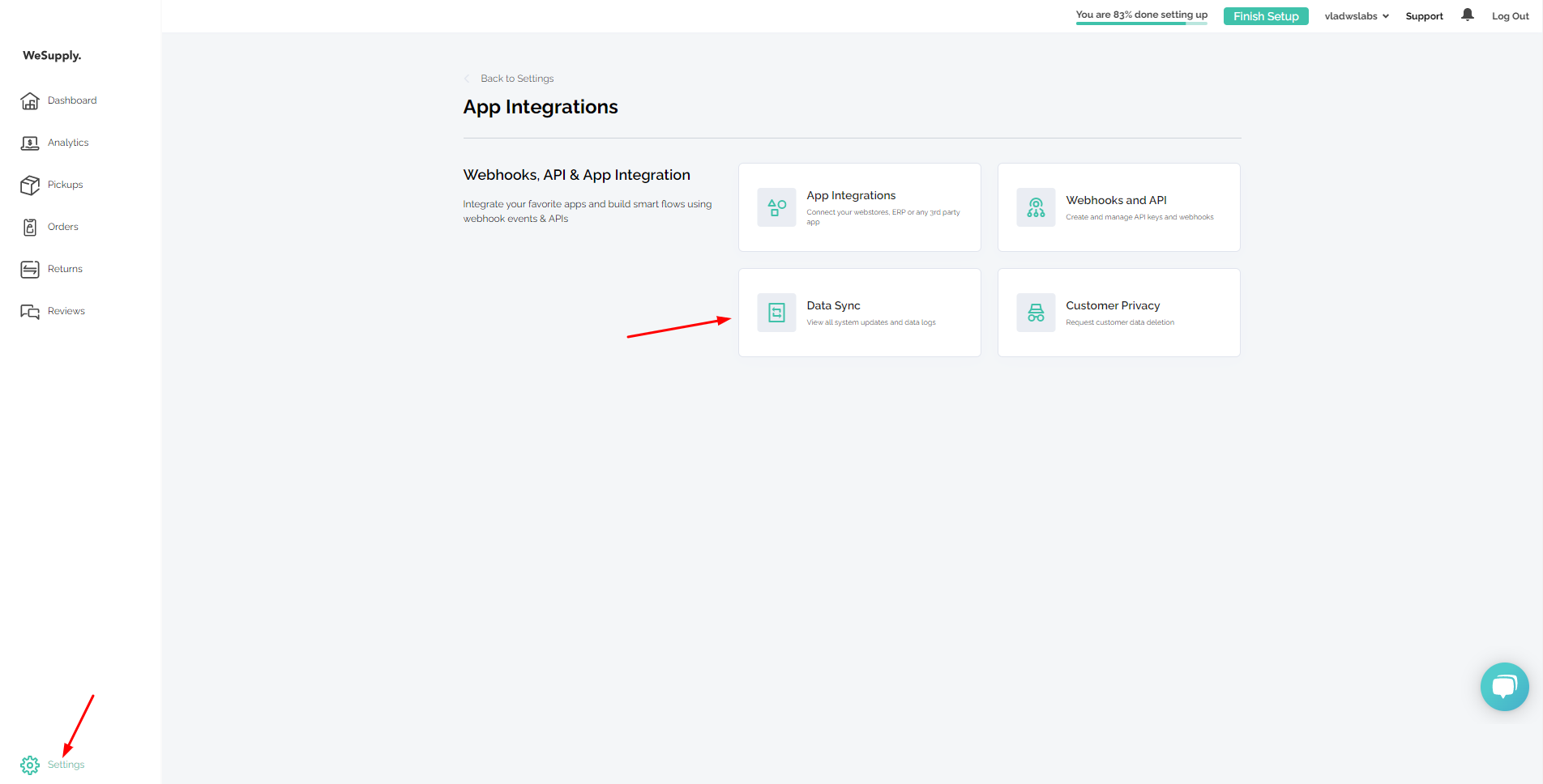 .
Then, click the Run Providers button. The order update should have come through by manually running the syncing process.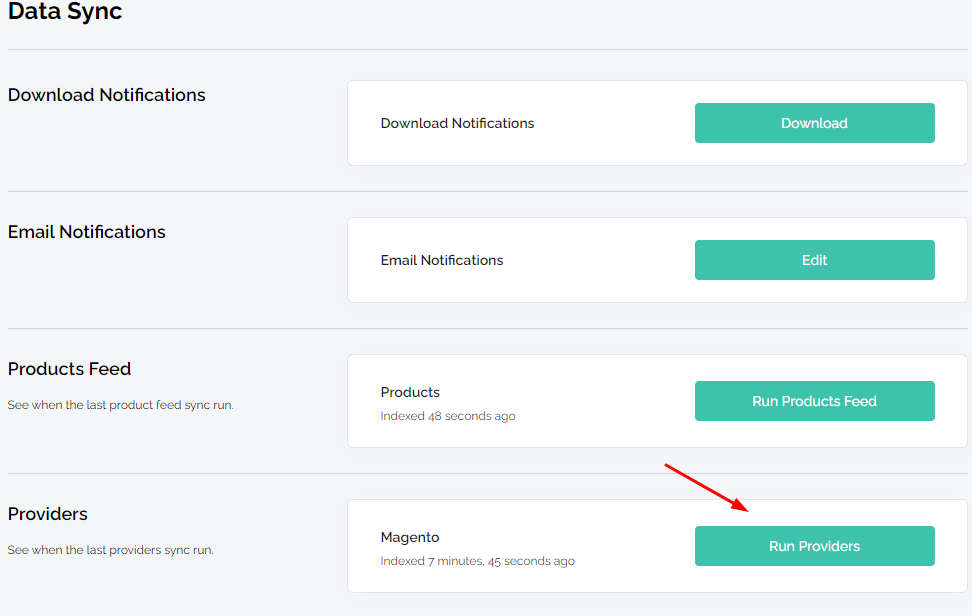 You can search again by the order number as explained in Step 3.
Do you still encounter any issues? Please contact us via live support chat or at support@wesupplylabs.com and we'll handle it further.