Are you looking to make changes to your WeSupply plan or billing information? Then you're in the right place! Just get through the steps below and you'll be all set up in no time.
Prerequisites: Only administrator users can change plans and update billing information. If you are unsure what an administrator user is, see the article here.
How to update the WeSupply plan?
As soon as you create a WeSupply account, you'll automatically enter a 14-day free trial. While you are on your 14-day free trial, you have access to the platform and you can use this time to set up your account before going live. At this point, no plan is active and no credit card details are requested.
Step 1. Log in to your WeSupply account and from Dashboard head to My Membership icon.

Step 2. Click Change Subscription.

Step 3. To change your current subscription, select one of the available plans.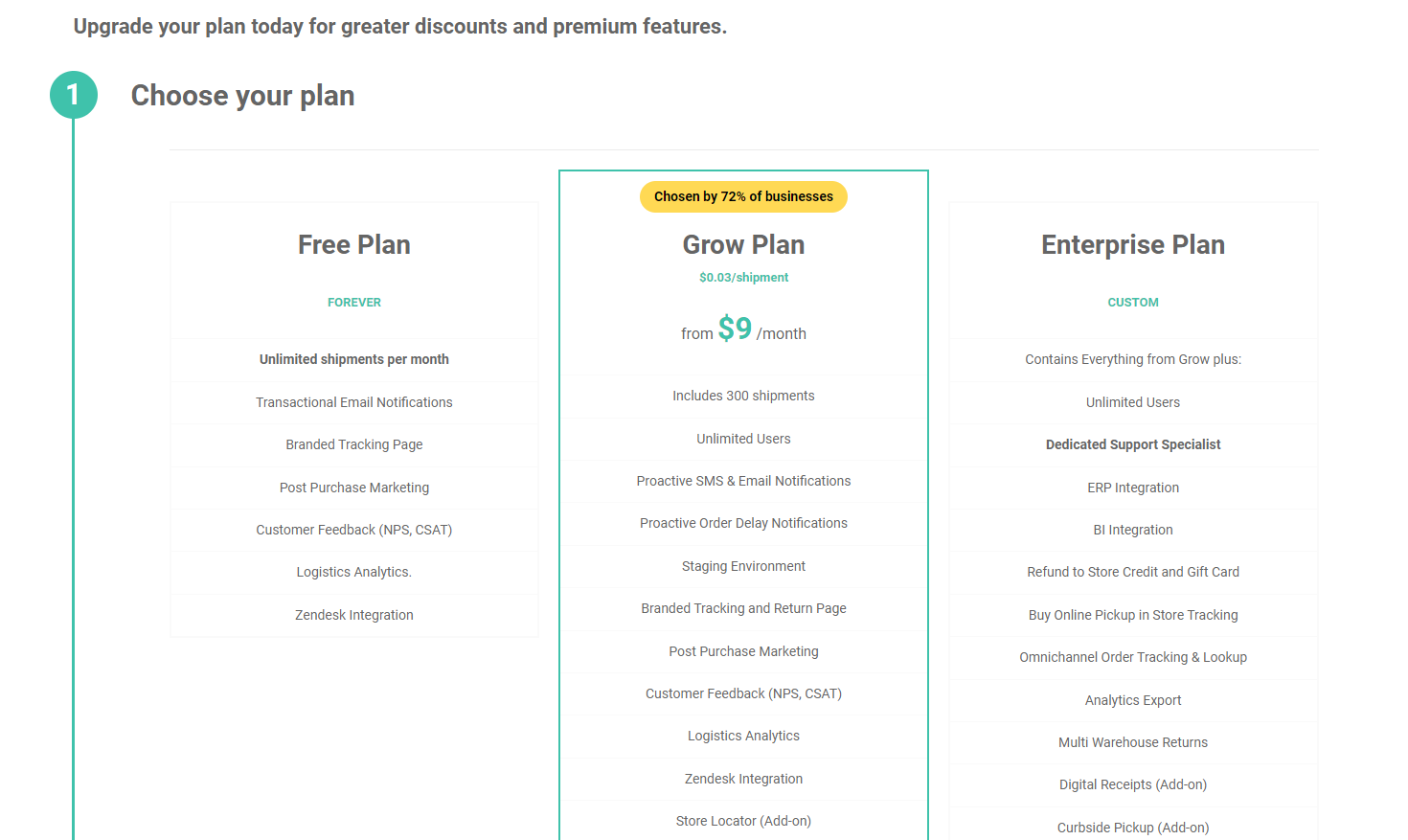 Step 4. You can also select to activate add-ons that you would like to use. These come with extra costs. If not needed, you can skip this step.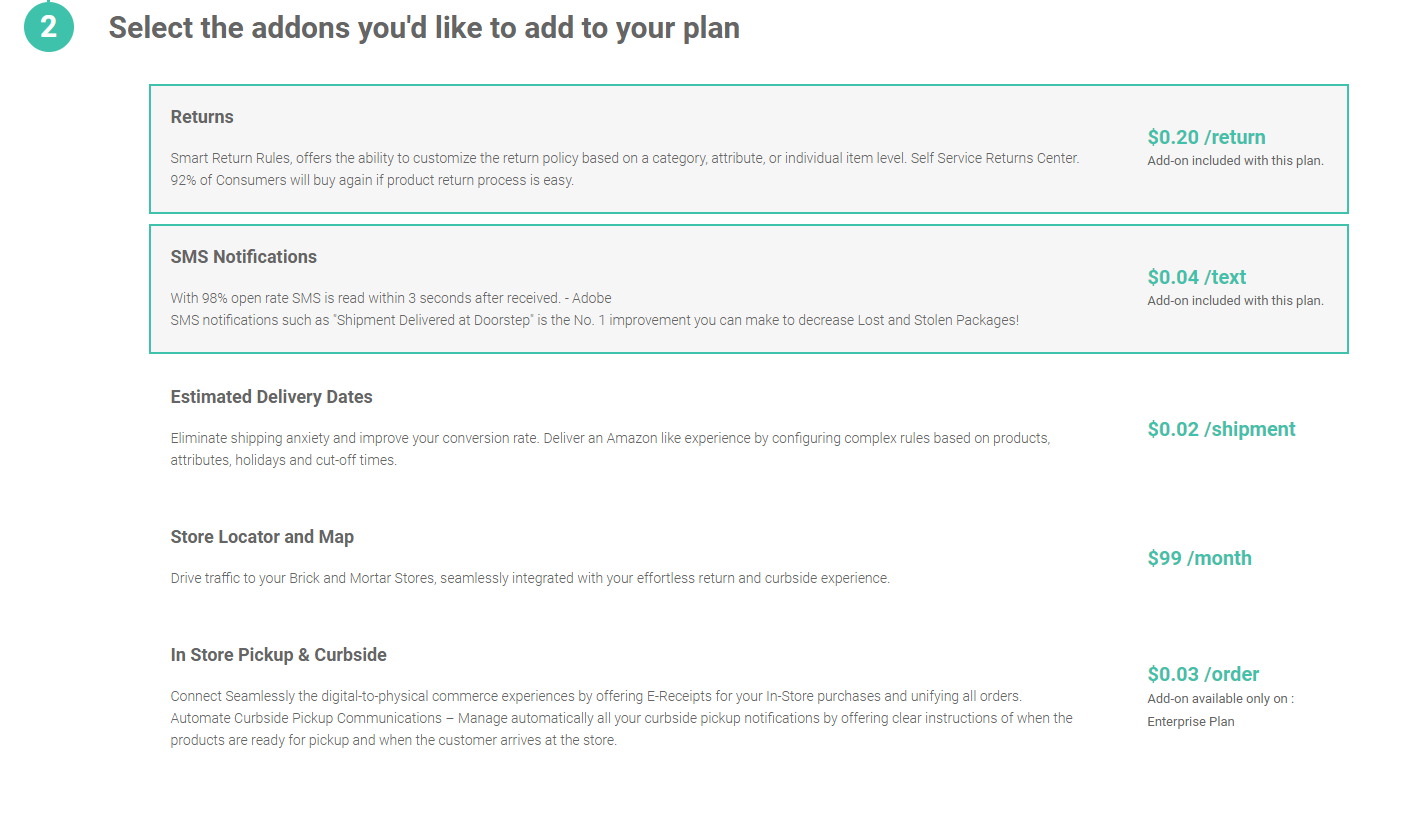 Step 5. Click Finalize and Upgrade.
B. How to change/update my Billing Information?
Under the My Membership section, you can see at any point your current balance as well as you will have the option to change the current plan.
click onOn the next screen, you will be able to change your subscription by choosing one of the available plans: Accelerate, Scale, or Enterprise, depending on your needs. If you changed your mind, you can simply go back and continue with your current plan.
Step 1
Go to Dashboard -> My Membership icon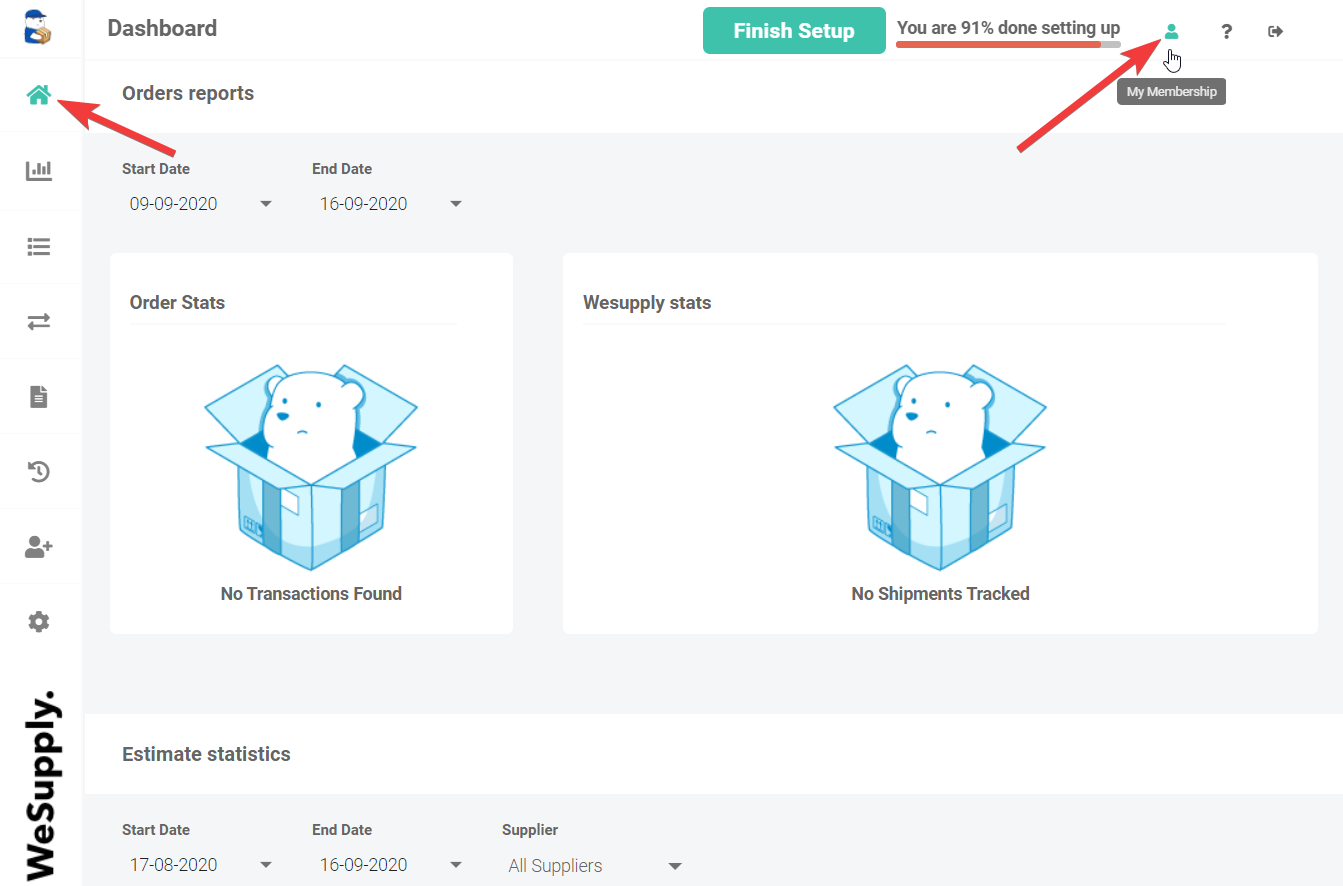 Step 2
To update your billing information, click on the Billing Information button. This will take you to our payment processing partner-hosted page at Chargebee.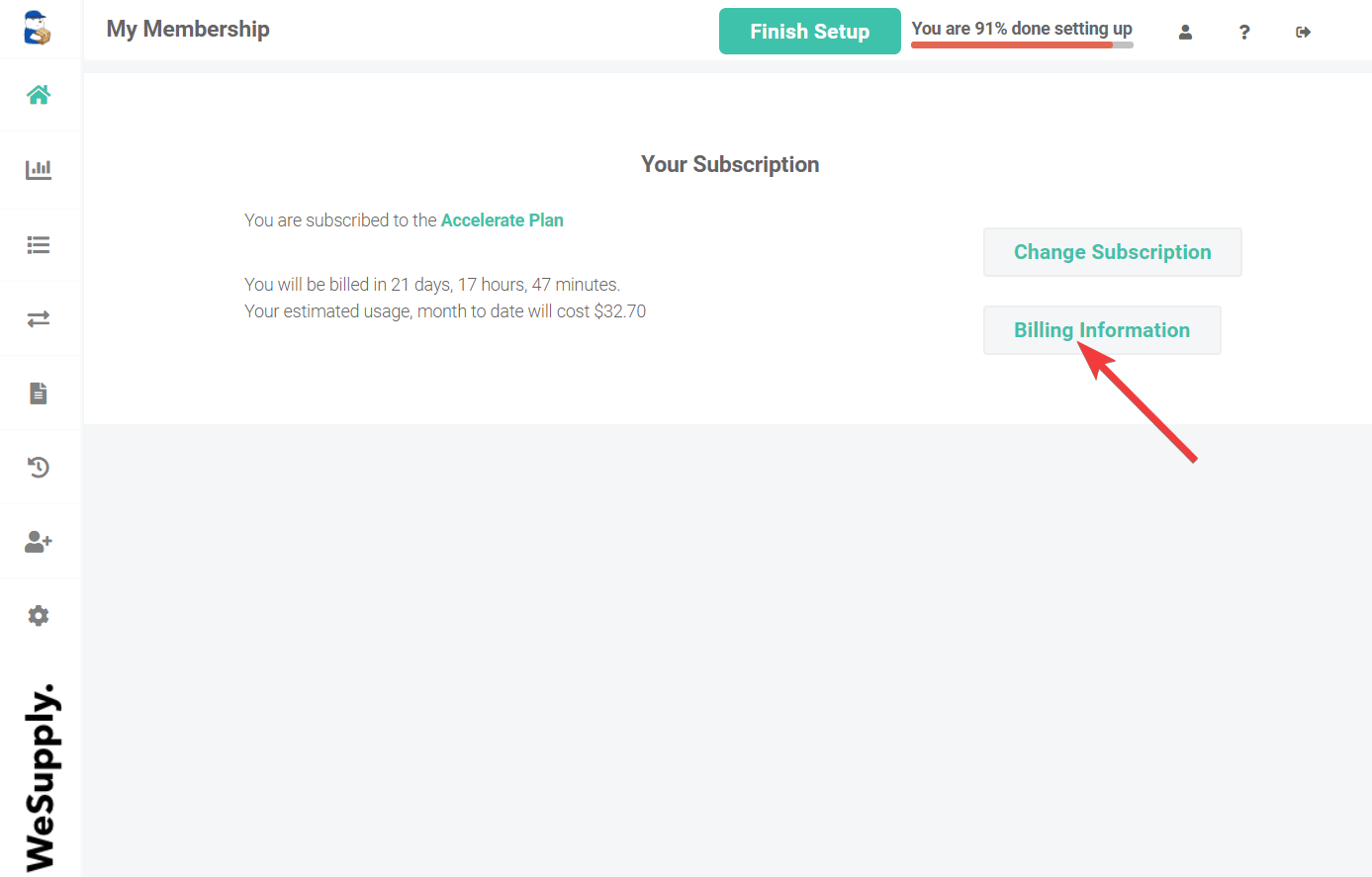 Step 3
You'll be able to add or edit your new payment method.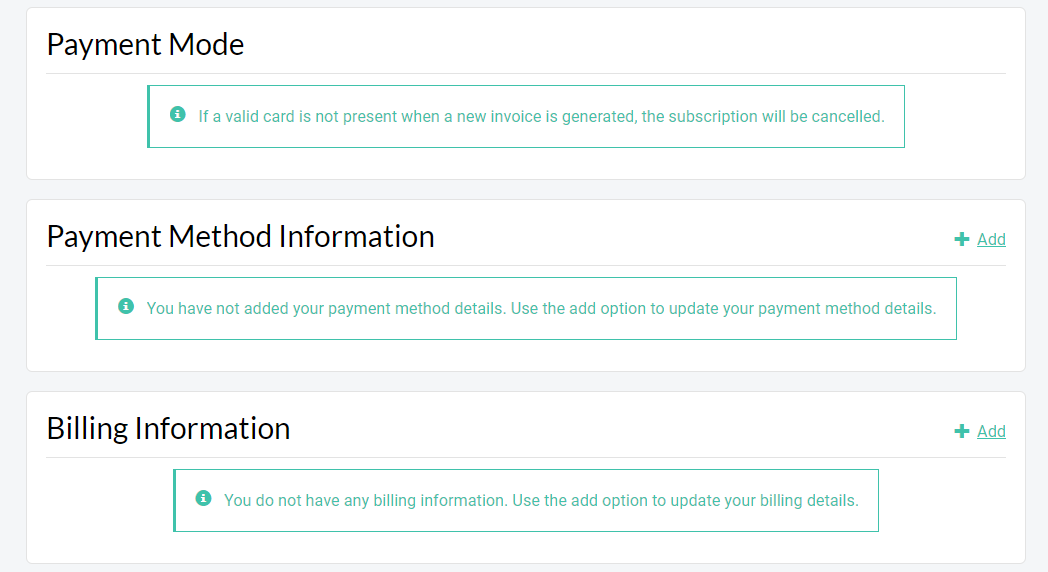 For more information about pricing please visit our pricing section here.