Step 1: Install Shopify Flow App
To start, navigate to the Shopify App Store. Search for the Shopify Flow app and install it in your store. This app allows you to create specific workflows for your store, making the process of returns and exchanges much more efficient.
Step 2: Create a Workflow
After installing the Shopify Flow app, go to the app and click on 'Workflows'. Then, click on 'Create Workflow'. This will allow you to set up a new workflow for your store.

Step 3: Select the Trigger
The next step is to select the trigger for your workflow. The trigger is the event that starts the workflow. In this case, you want the workflow to start when an order is created. So, select 'Order Created' as the trigger.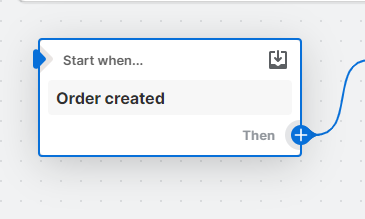 Step 4: Set the Condition
Now, you need to set the conditions for your workflow. The condition is what needs to be true for the workflow to proceed. For this workflow, you want to check if the order tags are equal to 'WeSupply Exchange'. If this condition is met, the workflow will proceed.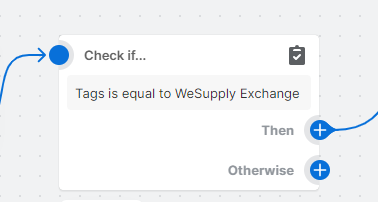 Step 5: Set the Action
The final step is to set the action for your workflow. The action is what happens when the condition is met. In this case, you want the order to be put on hold. So, set the action to 'Hold fulfillment order'.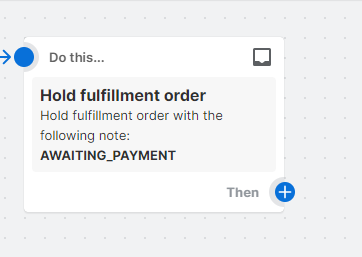 Once you've set the action, Turn on the workflow. Now, whenever a customer submits an exchange request, WeSupply will automatically place an order within Shopify for the product they'd like to exchange. The order will then be put on hold, waiting for payment.